Empowering Businesses One BoT at a Time
At Pringle Robotics, we serve industries that are in the business of serving people. From the intimate to the expansive, there's a place for our service-oriented robotic solutions wherever people gather together.
What Sets
Us Apart?
We're just as committed to our customers as you are to yours.
While some technology providers focus on sales, we're focused on solutions. We approach each customer engagement as true partners, committed to not only providing the widest and most versatile range of service robots on the market—but also backing them up with the industry's most comprehensive customer support.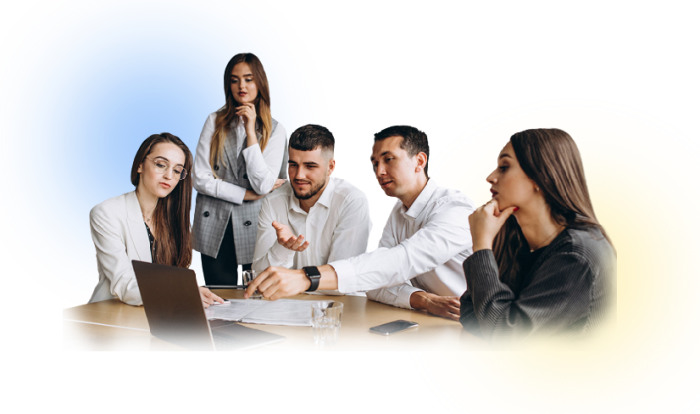 ---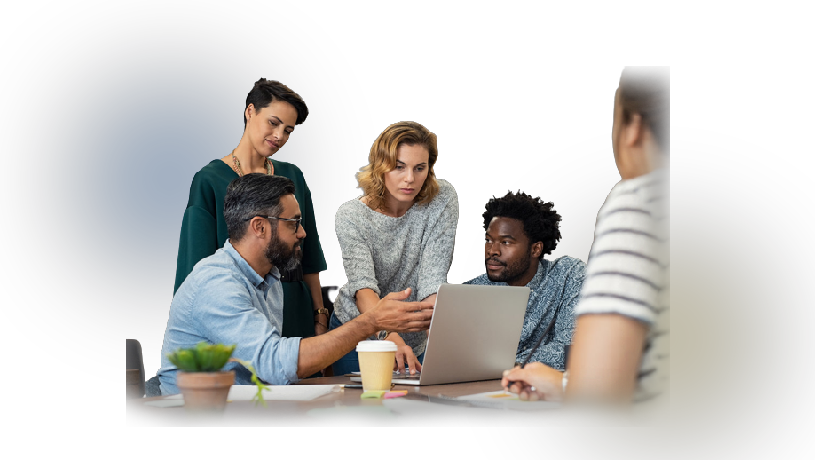 How Can Service BoTs
Enhance Your Business?
Quite simply, by letting people do what they do best. In shifting low-skill, repetitive tasks to robots, your human staff can focus on the higher-value, engaging work that directly affects your bottom line. Customer care and operational efficiency can reach new heights when team members have the time and support to focus on work that makes an impact.
---