Elevate the Museum Environment with Service Robots
Promote a Healthy Environment and Delight Visitors
---
Our integrated robotic solutions help museums promote a healthy and innovative environment, providing visitors with peace of mind and positioning your institution as future-focused. Our range of service BoTs can handle everything from floor cleaning and large area disinfection to advertising, concierge and guiding duties, and more.
---
What Sets
Us Apart?
We're just as committed to our customers as you are to your community. .
While some technology providers focus on sales, we're focused on solutions. We approach each customer engagement as true partners, committed to not only providing the widest and most versatile range of service robots on the market—but also backing them up with the industry's most comprehensive customer support.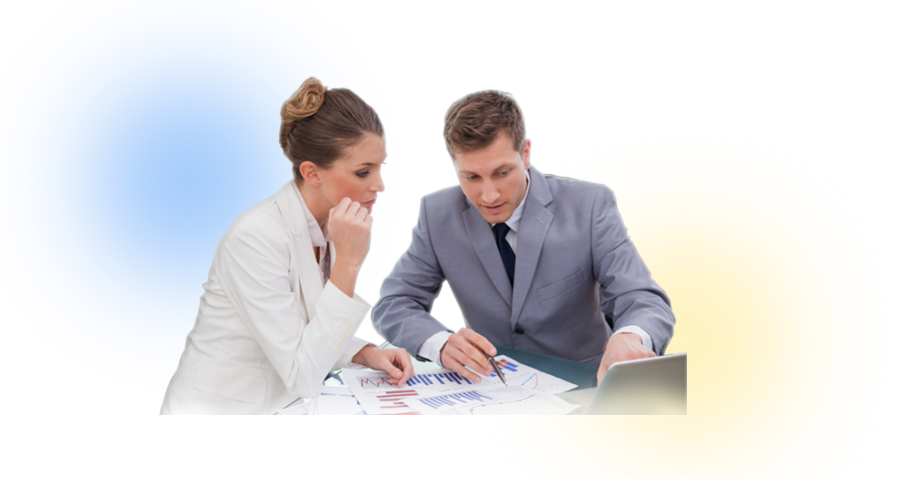 see what our
BoTs

can do!
Disinfection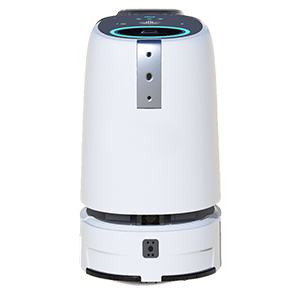 Bubble
Fish
The BubbleFish is a compact and affordable disinfection solution that uses dry-mist to sanitize your facilities. Small enough to fit in tight areas, but powerful enough to cover large areas with its mist delivery system. Advertise the use of the BoT to visitors to provide reassurance that you have their best interest in mind.
---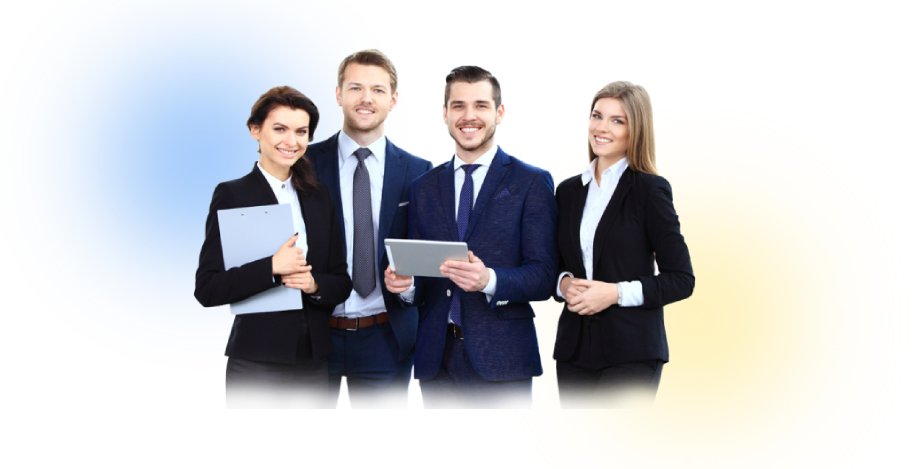 How Can Service BoTs
Enhance Your Business?
Quite simply, by letting people do what they do best. In shifting low-skill, repetitive tasks to robots, your human staff can focus on the higher-value, engaging work that directly affects your bottom line. Customer care and operational efficiency can reach new heights when team members have the time and support to focus on work that makes an impact.
---