Elevate Your Restaurant with Service Robots
The Savior of Overworked Staff
---
Our integrated robotic solutions help restaurants delight guests while reducing stress on overworked staff with a range of delivery, hosting, and sanitation BoTs. Service BoTs give your staff a break from repetitive food running, bussing and cleaning tasks, freeing them to focus on the higher-value customer care that directly affects your bottom line.
---
Trusted By

Industry Leaders








What Sets
Us Apart?
We're just as committed to our customers as you are to yours.
While some technology providers focus on sales, we're focused on solutions. We approach each customer engagement as true partners, committed to not only providing the widest and most versatile range of service robots on the market—but also backing them up with the industry's most comprehensive customer support.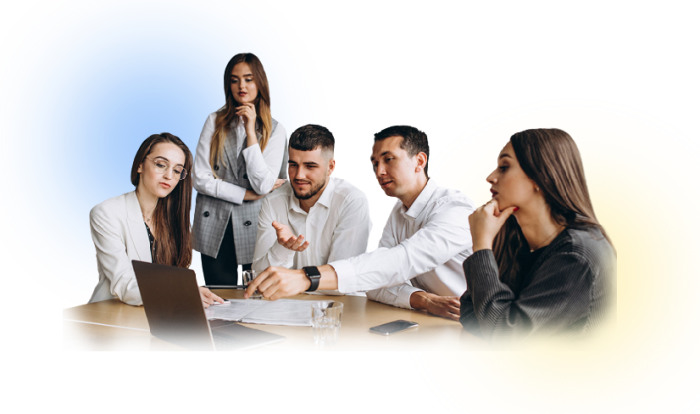 see what our
BoTs

can do!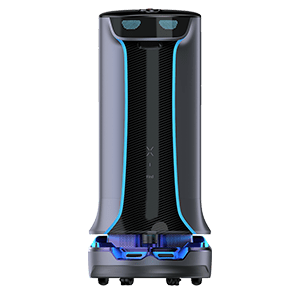 Hola
BoT
HolaBoT is our specialty autonomous dish bussing solution. The Hola work flow is programmed specifically to make dish bussing more efficient. Heavy payload and 4 large trays that hold bussing tubs. Also integrates with our smart watch to remotely send the BoT to the desired tables or locations.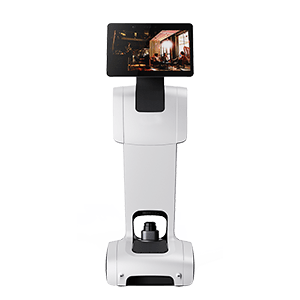 Temi
BoT
TemiBoT is a versatile hosting, guiding and interactive unit that can be highly integrated with your facility. Guide guests to their seats or the restroom. Integrate with your reservation system, rewards club, ordering and payment, and answer questions about your restaurant all from the BoT.
---
" Working with Pringle Robotics was very easy. It was a matter of hours from the time they walked in the door and mapped out our dining room and programmed our robot, Rosie."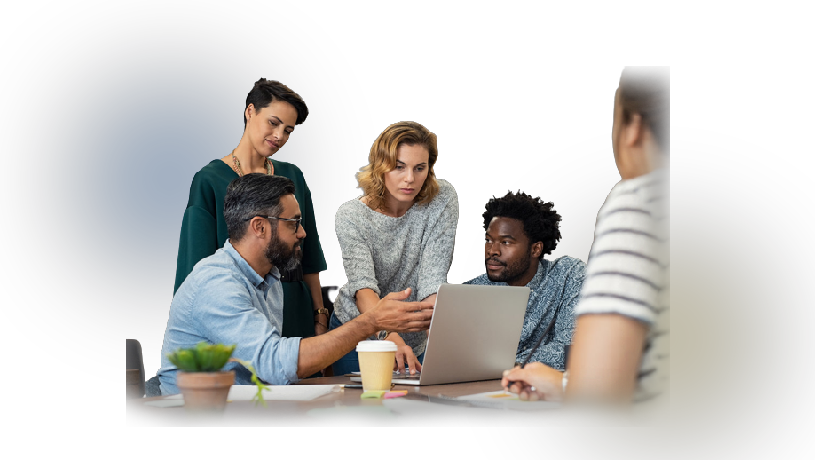 How Can Service BoTs
Enhance Your Business?
Quite simply, by letting people do what they do best. In shifting low-skill, repetitive tasks to robots, your human staff can focus on the higher-value, engaging work that directly affects your bottom line. Customer care and operational efficiency can reach new heights when team members have the time and support to focus on work that makes an impact.
---