1024 x 600 px front display for information/interaction
1920 x 1080 px large display for advertising and communication
QR code scanner
ABS/Aviation-grade aluminum alloy
Lithium-ion battery
4 wheel powered swerve drive with independent steering and independent suspension on each wheel.
Multiple RGB, LED indicators for visual communication, robot state monitoring, etc.
Speakers for alerts & communication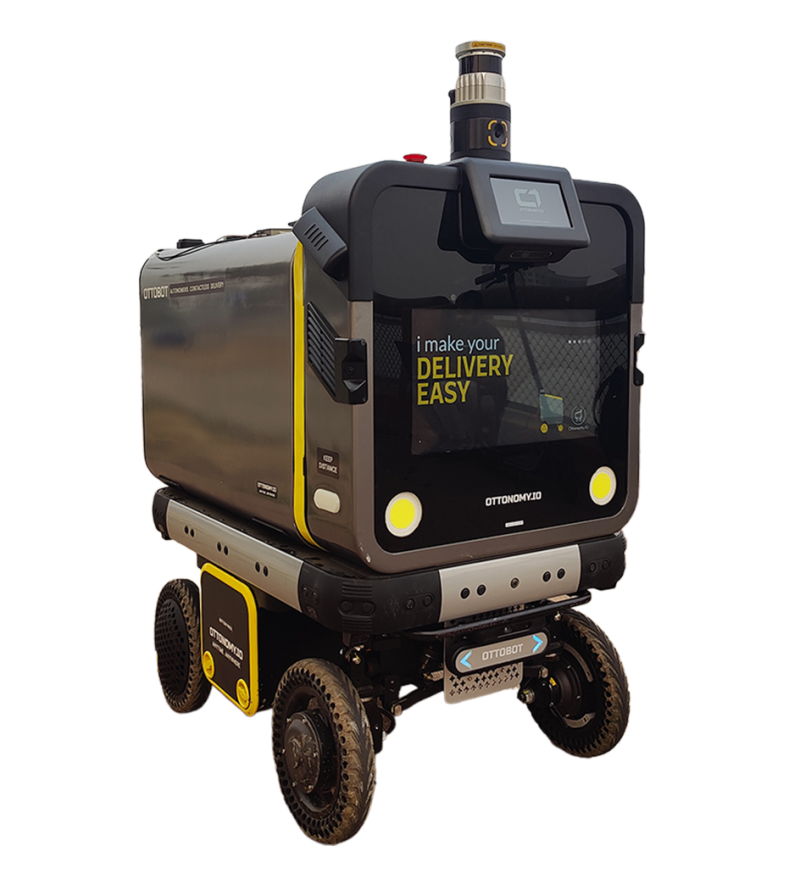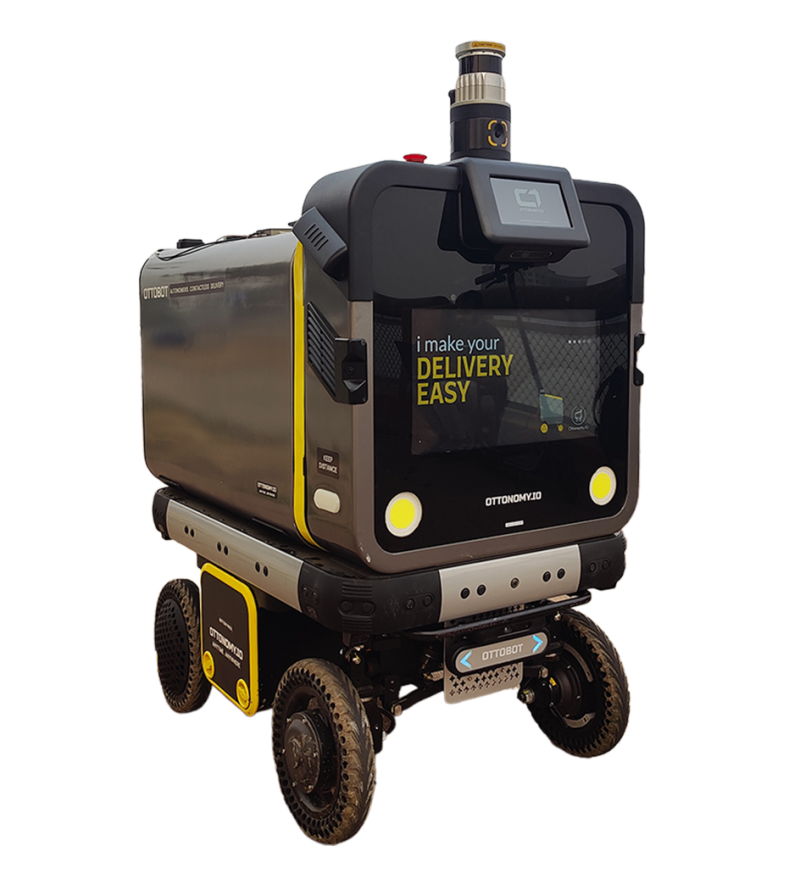 3D Omnidirectional Obstacle Avoidance
3D high-speed scanning LIDAR which provides 360° coverage.
7 high-speed and high-resolution RGB cameras
Multiple ultrasonic obstacle detection sensors
Detects objects in less than a second to stop smoothly and move around the object quickly and safely.